Web Hosting | Web Hosting Australia | Domain Name Registration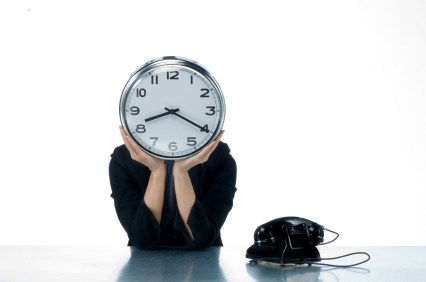 Overflow Internet Hosting is committed to first-rate customer service. In addition to our standard This email address is being protected from spambots. You need JavaScript enabled to view it. support, we offer free technical support by phone. We've also been known to be around evenings and weekends. We're here to help, because when you succeed, we succeed.
If you are having problems of any kind we suggest that you first This email address is being protected from spambots. You need JavaScript enabled to view it. us with the details of the problem. Be sure to add your domain name. We will expedite all e-mail as quickly as possible. Be sure to give specific details of what has occurred.. We make every effort to try to respond to your request within 24 hours.
When you need affordable, reliable, easy to manage
website hosting, perhaps the smartest decision
you may ever make is calling us. Website owners
and developers count on us every day to provide fast,
reliable hosting for a multitude of needs.
No need to wait around for days or hours to let your
account activated! Order Now and et your info now!
All web hosting should be this easy!
Having your website located on an Australian server
as opposed to offshore hosting puts your business ahead
of your competition in terms of search engine ranking.
search engines look to websites hosted in the same country as the originating search as more relevant to the search criteria.